Virgin Galactic has opened up space travel to the public. Billionaire Richard Branson successfully returned from space travel in July. Then, pre-booking of tickets had opened to operate a space flight commercially from next year.
The ticket price has set USD 450,000 Around NRs 53.5 million. According to a press release issued by the company, the company has opened the ticket since Saturday. As Richard's successful journey has increased public interest in space.
Read This: Nepal's best E-Learning App : Way to Excellence
"We are very excited to be able to open the door to space travel, eliminating people's curiosity about space," the press statement said.
According to the company, interested passengers can purchase only one seat or even a package of friends and family. Also, the company has stated that the entire plane has reserved.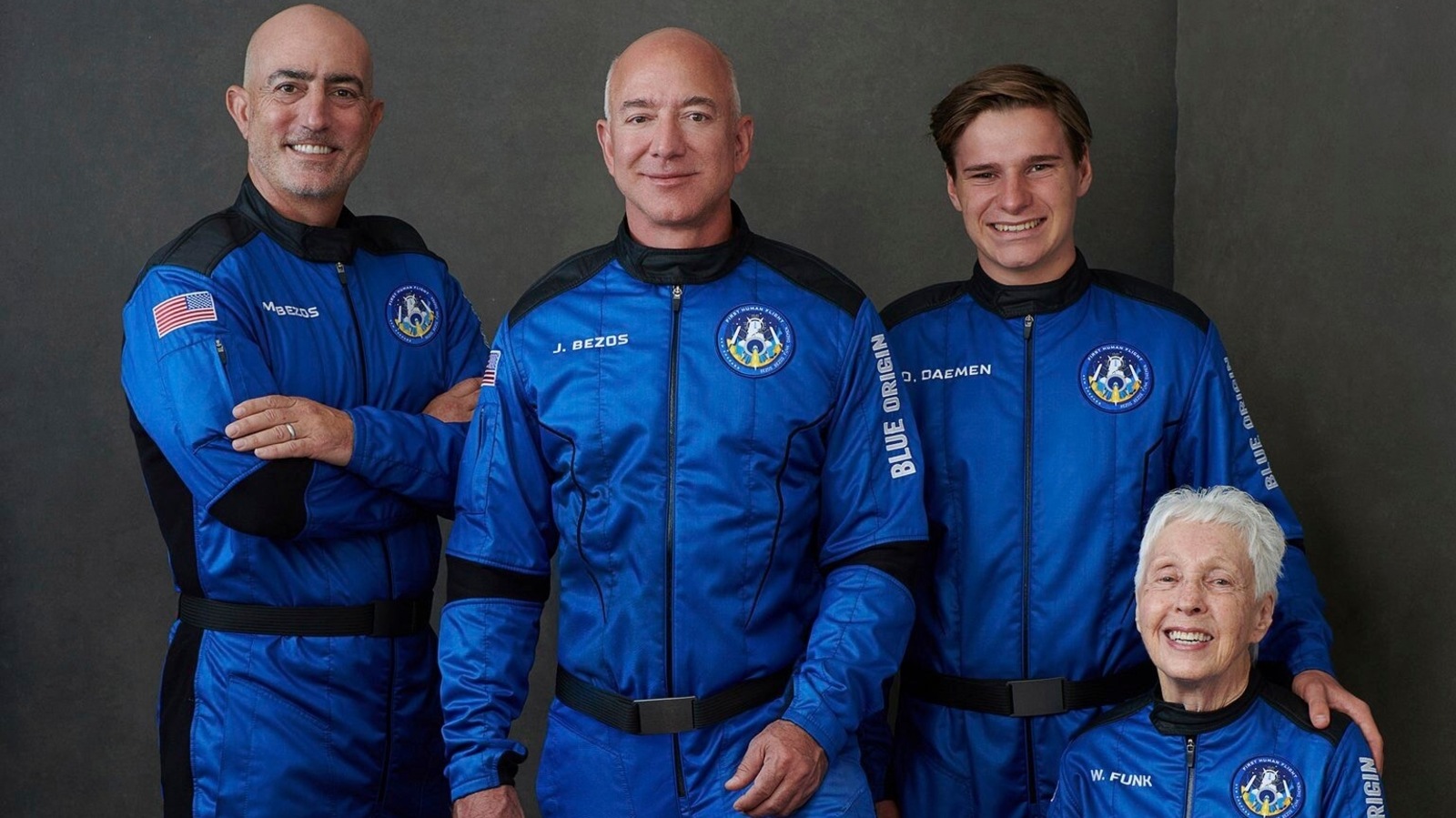 Likewise, the company has already sold about 600 tickets. Virgin Galactic is competing with Blue Origin, operated by Jeff Bezos of Amazon, and SpaceX, owned by Tesla's Alan Musk, to develop the space tourism market.
Visit our Facebook Page: Meropadai
It is estimated that Blue Origin will take only two – three million US dollars for space tickets in the coming days. SpaceX also successfully launched a flight with a crew on its Dragon spacecraft last year.